Contact us: vetladies2020@gmail.com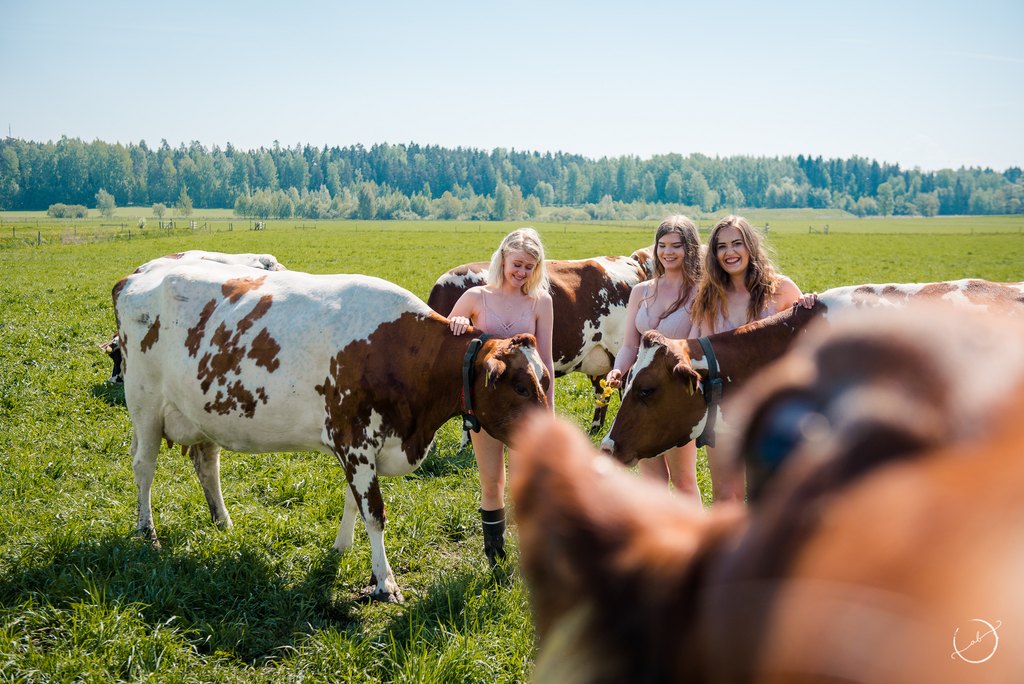 THE CALENDAR
Vetladies 2020 is the continuation of a longstanding tradition of Helsinki's veterinary students.
The third-year veterinary students gather to produce a charity calendar.
This year the recipient of the calendar's profits is the Helsinki Humane Society HESY.
Our vision for the project is to accept every body just as it is. Our theme is nature and natural beauty.
Many thanks to our sponsors and our wonderful, animal loving photographer Anne Barck!
You can follow us on social media: on Facebook Vetladies 2020 and on Instagram @vetladies2020.
Order the calendar and help homeless animals!
---